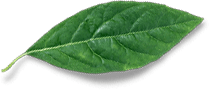 First there was an idea. An idea to develop a packaged product based on Ethiopian Coffee.
And then it become a venture driven by our passion for authentic natural product. To learn basics and aquire best practices we visited several coffee growing regions throughout Ethiopia: Sidamo, Yirgachefe, Aleta Wondo, Djimma, Agaro, Bonga, Bebeka, Tepi. We learnt and took advises from coffee lovers and professionals.
Coffee is one of widely consumed hot drinks around the world. In Ethiopia coffee is more than that – it is cultural icon and occupies central role in all social events from family gatherings, festivals to friends´ meetings in cities, rural homes or during break from work assignments.
Literally coffee keeps us warm, provides energy for the rest of the day and gives us moments of peace and relaxation to think about either the day ahead or while sorting out our big dreams.
In fact the true place of coffee in Ethiopia magnifies the fact that it employees more than 20 % of population of the country.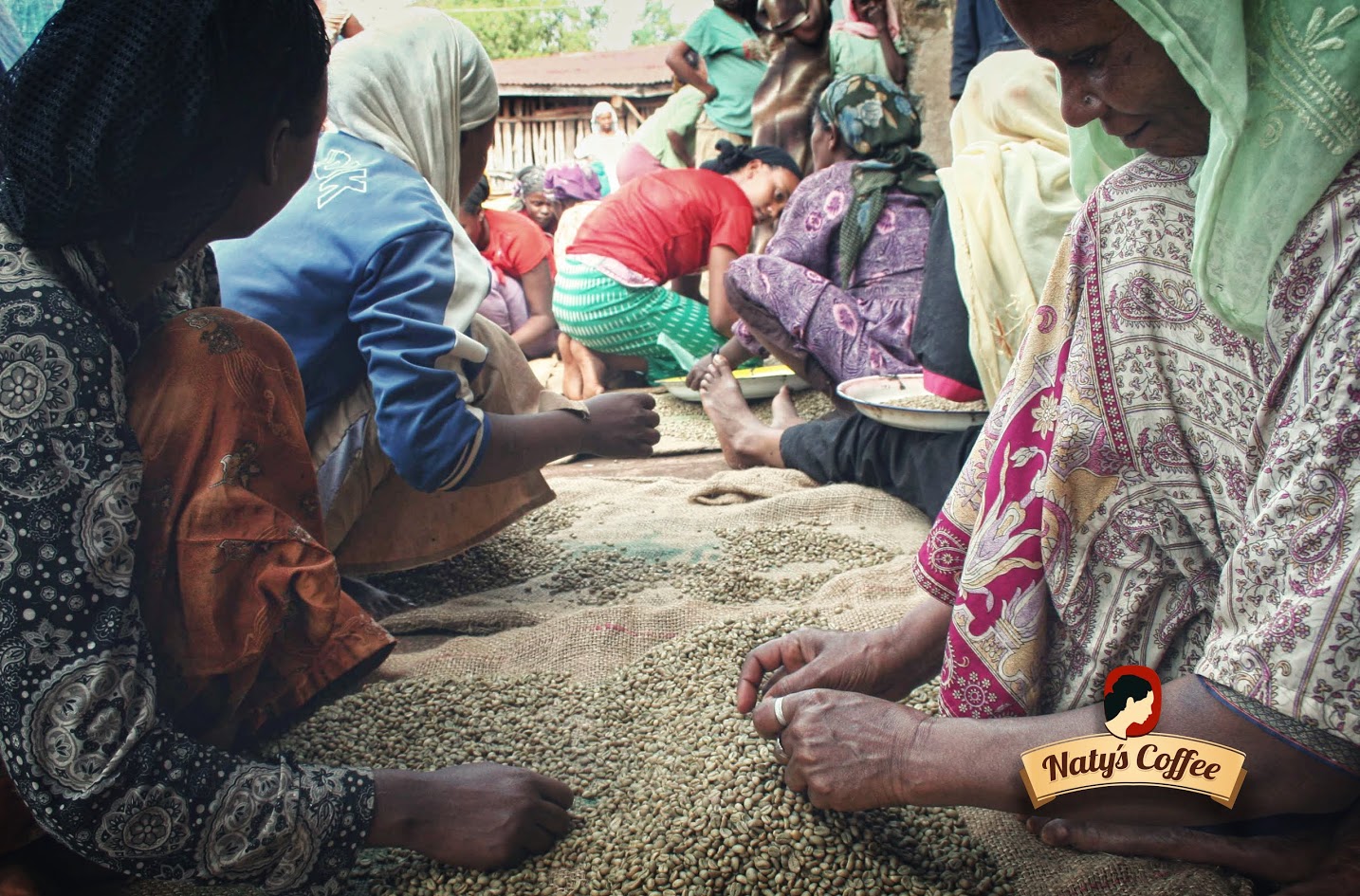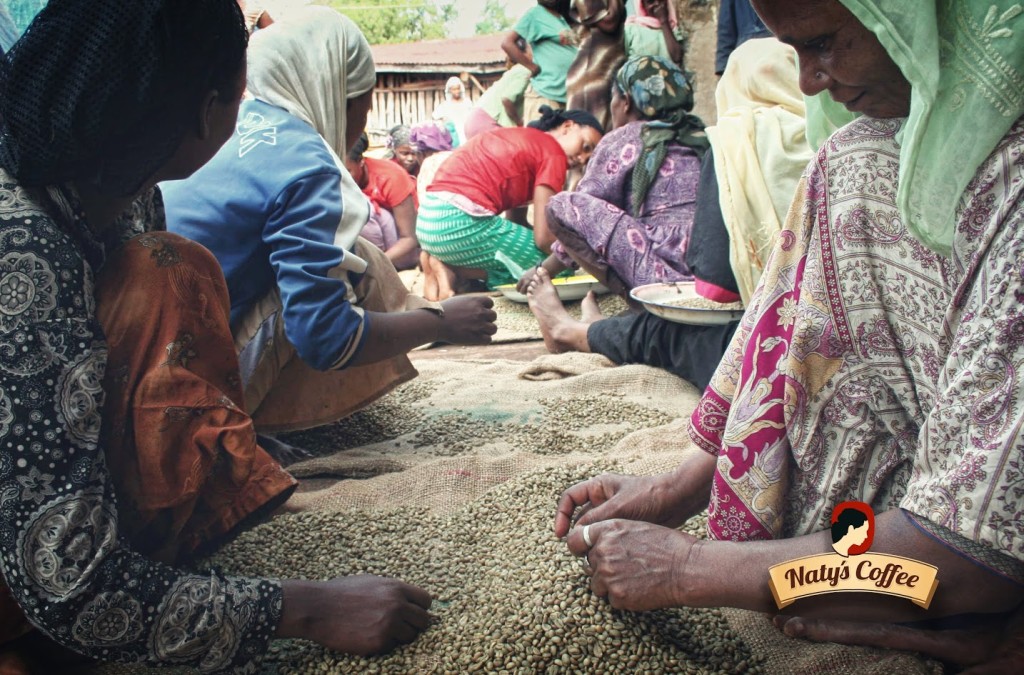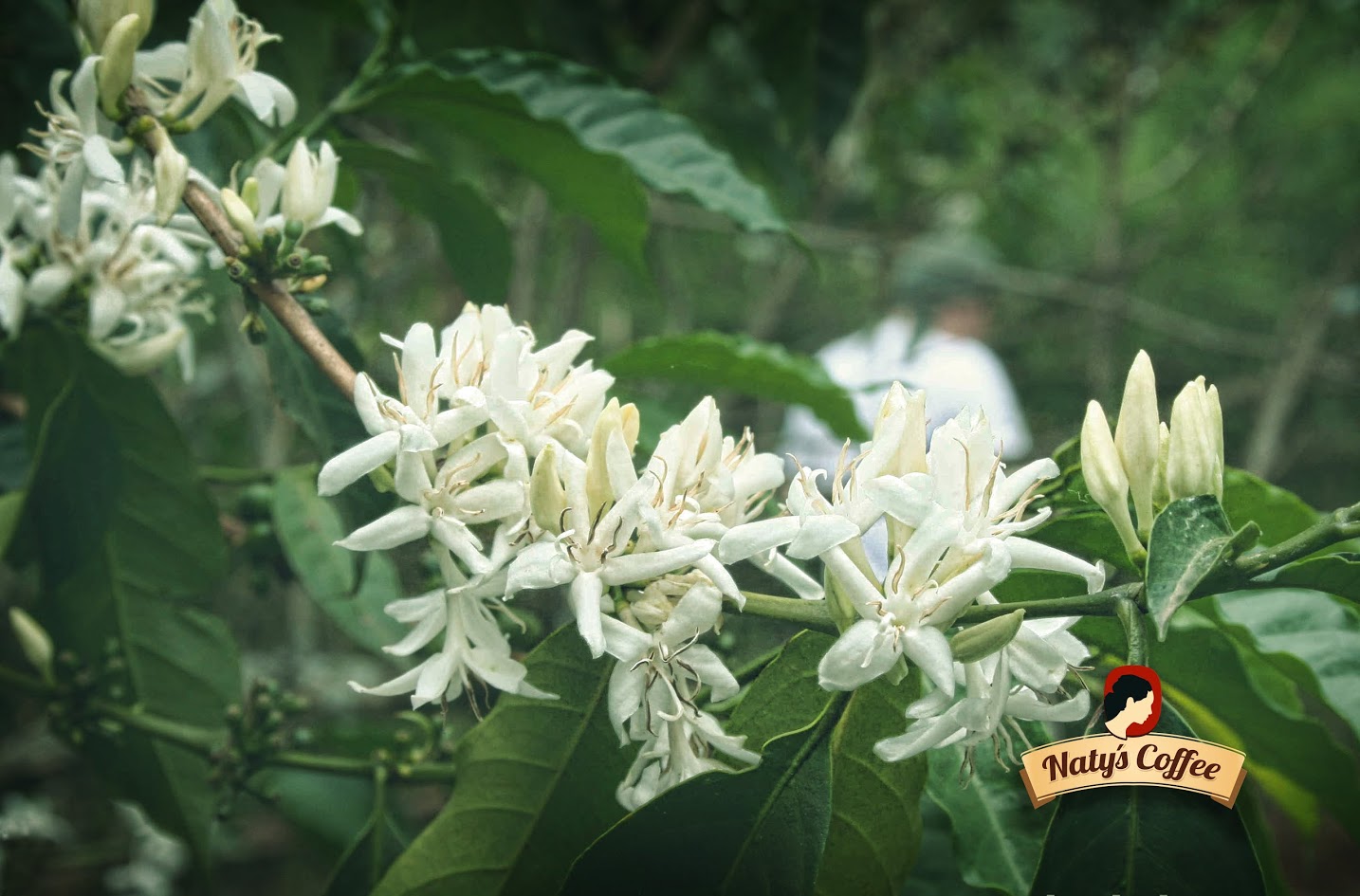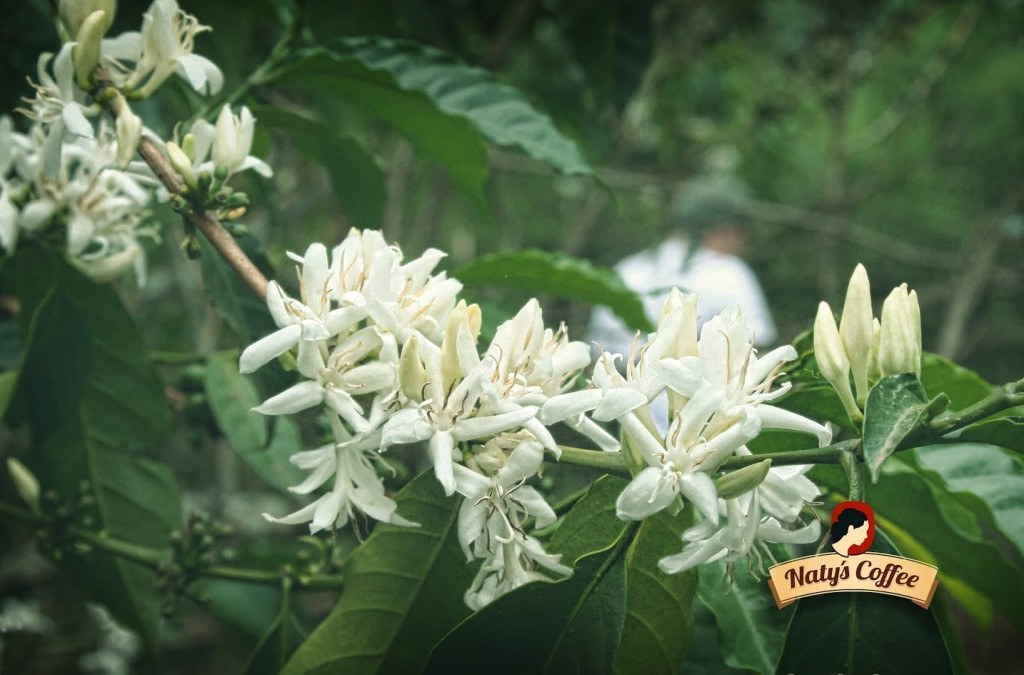 We at Naty's Coffee have a big dream to transform this extraordinary drink into an extraordinary consumer packaged product!
To achieve this ambitious goal we spend many hours in search of all ingredients from selecting right beans up to learning and mastering right roasting profile.
We went through exciting years of building working formula how to roast and market excellent coffee to be accepted by coffee lovers. At the same time we strive to be highly competitive in today´s advanced consumer market.
To this end we employ best available work practices at all stages of product cycle :
Product development
Manufacturing
Packaging
Training
Marketing
So we have a lot of great stories to share about roasting and marketing authentic Ethiopian coffee.
We strive to manufacture and market Ethiopian Coffee to be remembered and enjoyed.
Our Brand
Indeed authentic product like coffee needs to be represented by strong branding. This simple truth inspired us to create our flagship brand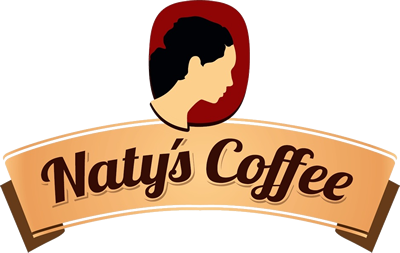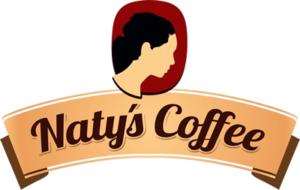 Naty´s Coffee
Our brand represents (in graphics and colour) true meaning and value of coffee in Ethiopia as genuine wealth of nation !
An image of young girl represents spirit of hospitality and centuries old custom in which young girls roast, grind and serve coffee within family under watchful eyes of mothers or grandmothers.
So we have a lot of great stories to share about in making authentic coffee and building sustainable company.
Welcome and discover this wonderful world of Ethiopian Coffee!